Spring 2022 IU HR Community Meeting
April 14, 2022
8:00 a.m.–3:30 p.m. ET
Indiana Memorial Union, Alumni Hall
Bloomington, IN
Presenters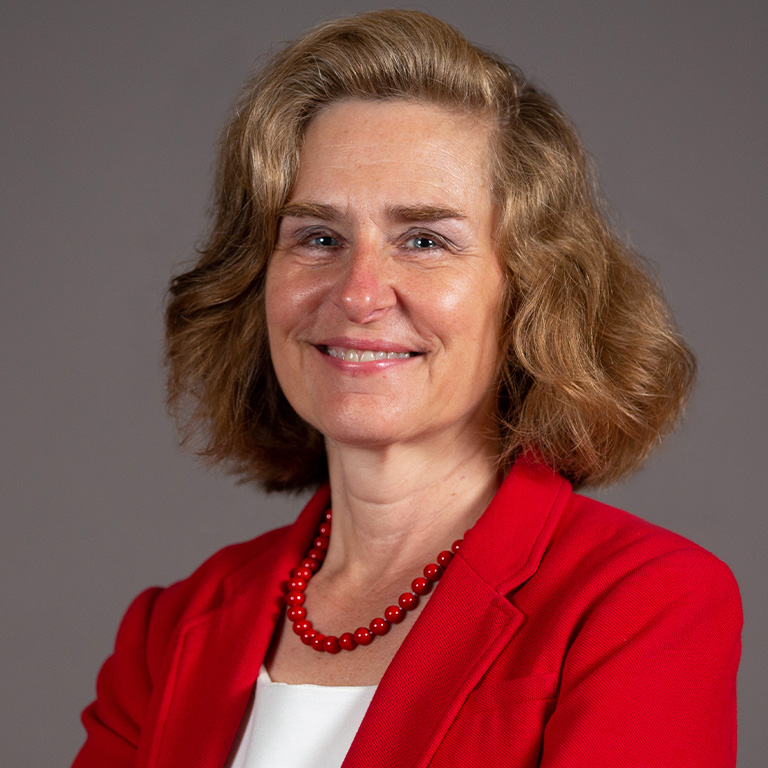 Pamela Whitten
President, Indiana University
Pamela Whitten, IU's first female president, became IU's nineteenth president on July 1, 2021.

A visionary scholar and accomplished educator and researcher, she has held a variety of leadership roles, beginning at Michigan State University where she served as a dean for five years, and most recently as president of Kennesaw State University.

President Whitten sends a weekly newsletter to IU students, faculty and staff, titled "Written by Whitten." The newsletter arrives in your inbox each week, and you can view the archives to see how President Whitten is spreading news of IU's successes.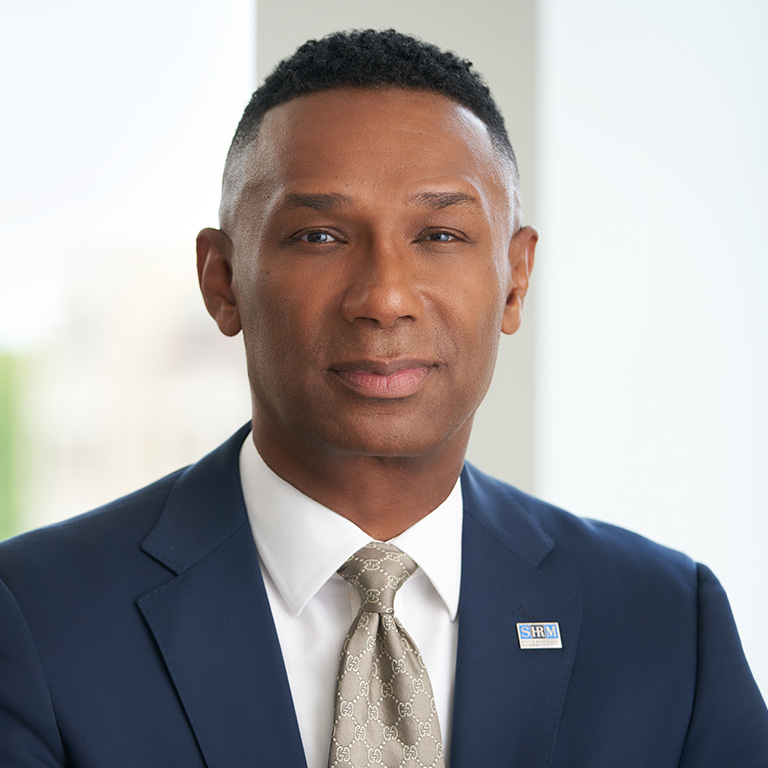 Johnny C. Taylor, Jr.
President and CEO, SHRM
A bestselling author, Taylor is a sought-after voice on all matters affecting work. He is frequently asked to testify before Congress and authors the weekly USA Today column "Ask HR." He is the author of RESET: A Leader's Guide to Work in an Age of Upheaval. All author proceeds benefit the SHRM Foundation, which is committed to empowering HR as a social force for change.

He was appointed chairman of the President's Advisory Board on Historically Black Colleges and Universities, served as a member of the White House American Workforce Policy Advisory Board, and is a Trustee of the University of Miami, Governor of the American Red Cross, and member of the corporate boards of Guild Education, iCIMS, and XPO Logistics (NYSE: XPO).
Agenda
The day's events and presentations (agenda subject to change)

| Time | Event/Presentation |
| --- | --- |
| 8:00-9:00 a.m. | Registration; Coffee & Tea |
| 9:00-9:30 a.m. | Welcome & President Pamela Whitten |
| 9:30-10:30 a.m. | Johnny C. Taylor, Jr. |
| 10:30-10:45 a.m. | BREAK |
| 10:45-11:45 a.m. | "High-Speed Connections" |
| 11:45 a.m.-1:00 p.m. | LUNCH |
| 1:00-1:45 p.m. | IU HR Talent & Org. Development: "Superpowers for Constant Change" |
| 1:45-2:15 p.m. | "High-Speed Connections" Round Two |
| 2:15-2:30 p.m. | BREAK |
| 2:30-3:00 p.m. | IU HR Updates |
| 3:00-3:30 p.m. | Healthy IU: The Top Ten Daily Self-Care Hacks |
Location
Indiana Memorial Union
900 E. Seventh Street
Bloomington, IN 47405
COVID-19 Precautions
We will be following county and campus COVID-19 guidelines.
As of March 4, masking is optional.
Travel Arrangements
Travel arrangements are up to the individual attending. If needed, check with your supervisor to obtain approval for time and expenses related to travel.
Carpooling is the recommended option. Check with others in your department or on your campus who are attending the meeting and put together a carpool with someone who is already a registered driver through the University.
If you are coming from another campus and prefer to rent a vehicle, check rental options through

 

Enterprise Campus Rental.
Parking
Parking validation is available for IMU visitors who park in either of the IMU pay lots below. Visitors with parking validation pay a discounted rate of $14. When you arrive, please ask for a parking voucher; otherwise, standard pay lot rates apply.
Lots
IMU visitors may park in either of the IMU pay lots adjacent to the building. Both lots are open from 7 a.m. to midnight, seven days a week.
IMU pay lot #1 is located along the east side of the building, just south of Seventh Street. The entrance is at the intersection of Seventh Street and Forrest Avenue.
IMU pay lot #2 is located on the north side of the building, directly across Seventh Street. The entrance is on Eighth Street between Woodlawn Avenue and Forrest Avenue.
Lunch
Lunch will be provided with vegetarian options available.